SAFER Pakistan Proposal (Aug 2023 – Feb 2024)
Providing environmental and social policy support to ICIMOD in developing its proposal on Sustainable Actions For Ecosystems Restoration in Pakistan, to be submitted to the Adaptation Fund. The project will be implemented by UNICEF and NRSP.
KP Climate Adaptation Plans (Aug 2023 – Feb 2024)
Commissioned by WWF Pakistan, we will be developing climate adaptation plans for Khyber Pakhtunkhwa and four districts of KP province (Abbottabad, Haripur, Kolai-Palas and Mansehra) considering their specific vulnerabilities and socio-economic characteristics, and incorporating nature-based solutions into the plans. The plans will help enhancing ecosystem resilience, mitigating climate risks and promoting sustainable development at district and provincial level.
External Social Safeguards Monitoring for PICIIP (Nov 2020 – Dec 2023)
The Punjab Intermediate Cities Improvement Investment Programme (PICIIP) has awarded a long-term contract to the dev~consult for external monitoring of the social safeguards compliance as prescribed by ADB's Safeguards Policy Statement. In its first phase, the PICIIP is being implemented in Sahiwal and Sialkot to transform these into liveable cities by providing essential urban services and facilities. The assignment would entail periodic visits, and monitoring and progress reports.
Balochistan Climate Change Policy (Jul–Dec 2023)
UNDP has assigned us the development of Balochistan Climate Change Policy, Implementation Framework/Action Plan and Financing Strategy. Developed through an extensive consultative process in close coordination with the Government of Balochistan, the policy, action plan and the financing strategy will help the province in enhancing resilience against climate change and accessing the climate finance.
Pakistan Country Framework for GCF (Dec 2022 – Sep 2023)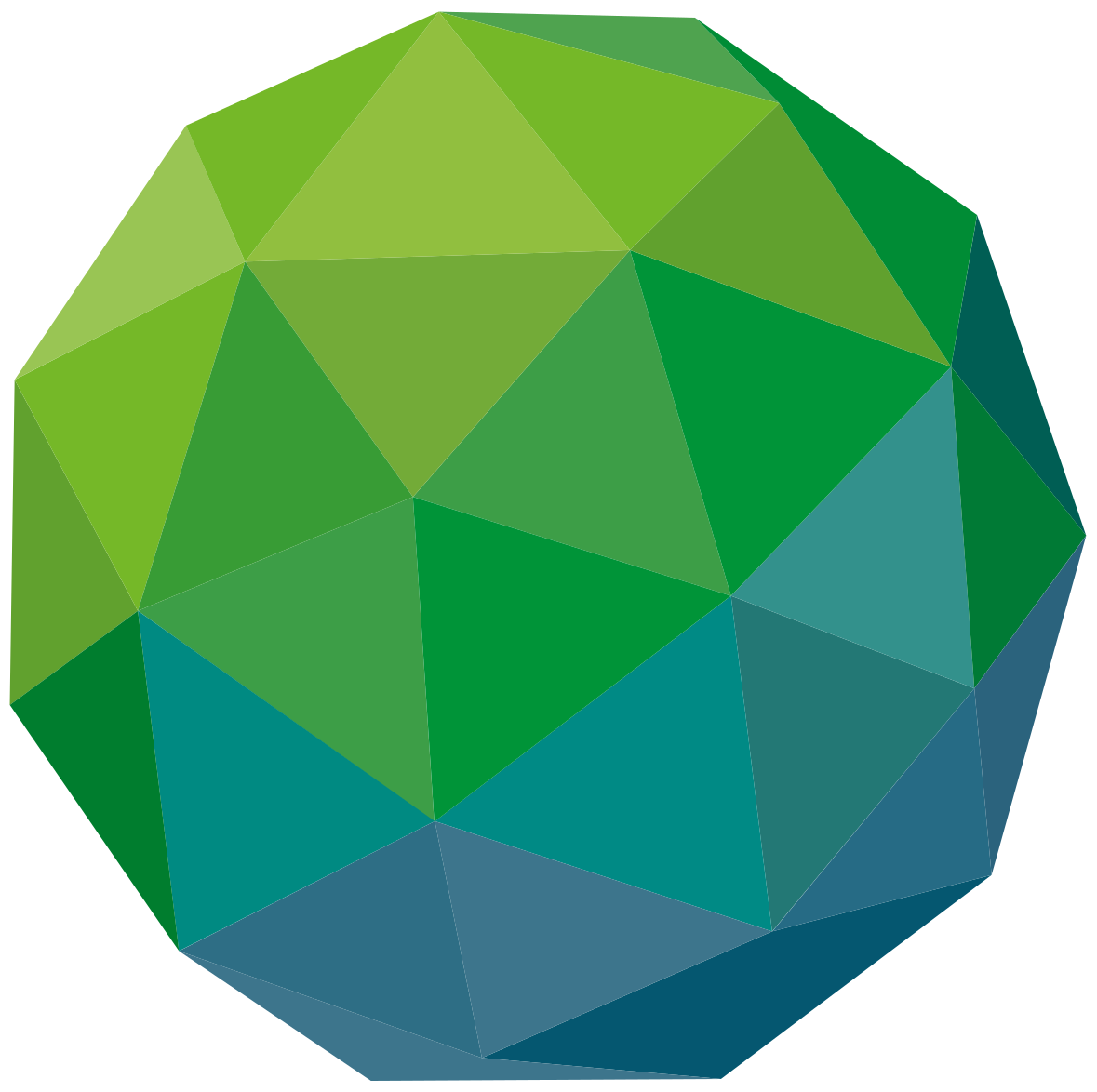 The National Rural Support Programme (NRSP) has commissioned us for development of Pakistan's Country Framework for the Green Climate Fund (GCF) through an extensive series of consultative meetings, workshops, feasibility studies, assessments and reviews. The Framework identifies the potential areas and opportunities to access climate finance through various modalities of GCF. It also presents a portfolio of fundable ideas to be pursued by the public and private sector in Pakistan.
iorities beyond traditional development cooperation. Both reports will provide a comprehensive and coherent set of recommendations to inform the subsequent phases of the project cycle and support the achievement of national sustainable development goals.